So keeping on with the late posts… this entry is for 2 different features, but at the same spot.
Arts Out Loud is an open mic/music/poetry/visual artist showcase held at Baila Fuzion which is a dance studio inside of Juice Bar in Virginia Beach, VA. I have had the pleasure of featuring here twice. Once by myself, and once with my group, Parks and Wrecks.
Here is some footage of me premiering my piece, Amy Jade at my feature. (You'll also notice that my signature 3 piece intro is in the beginning as well).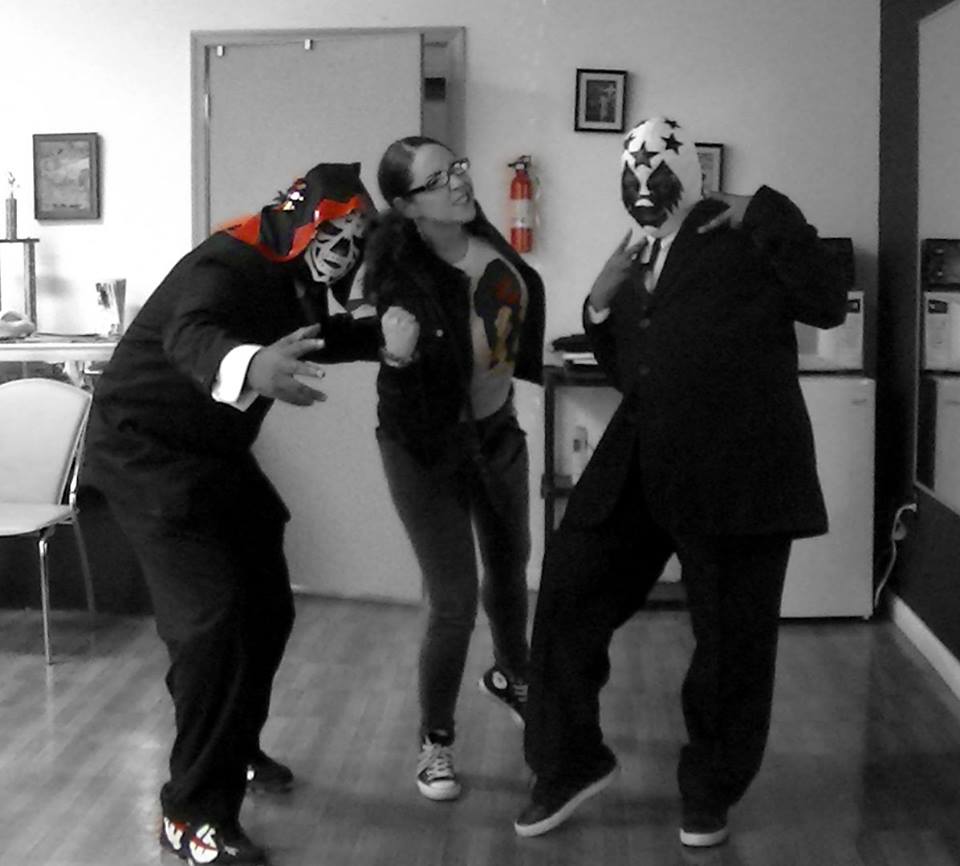 Here is also when Parks and Wrecks got to perform. Unfortunately, CS couldn't stay due to us going on so late, but we still rocked out.
There's a 2 parter to this…. here is the next part, which also features me with Da Ace performing my interlude entitled, Beautifully Spoken from his album, It's Only the Beginning.
Peace!