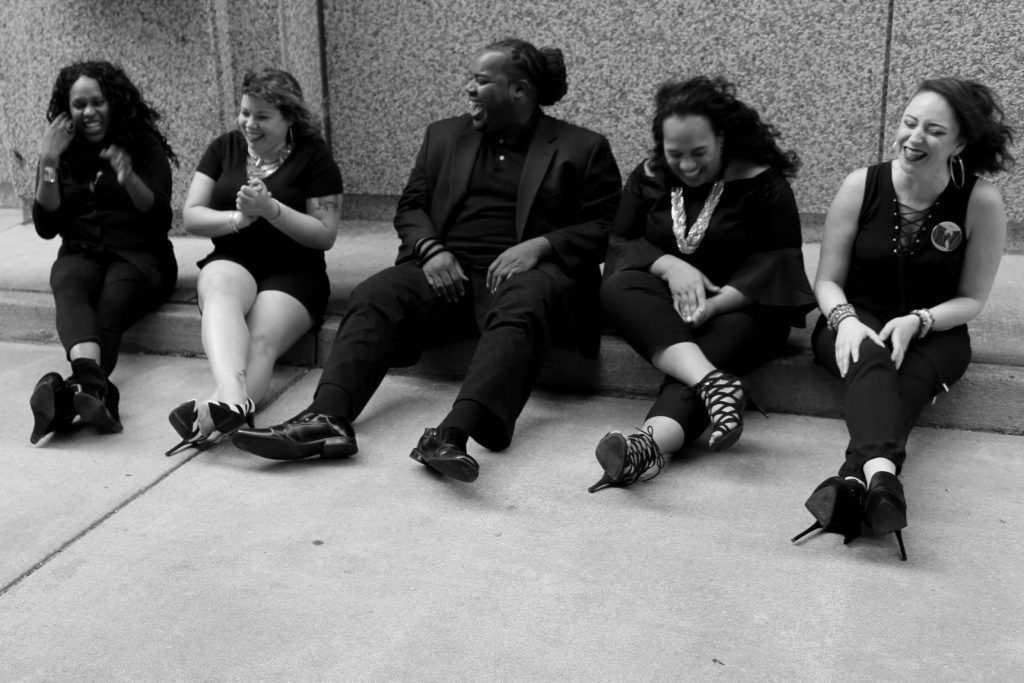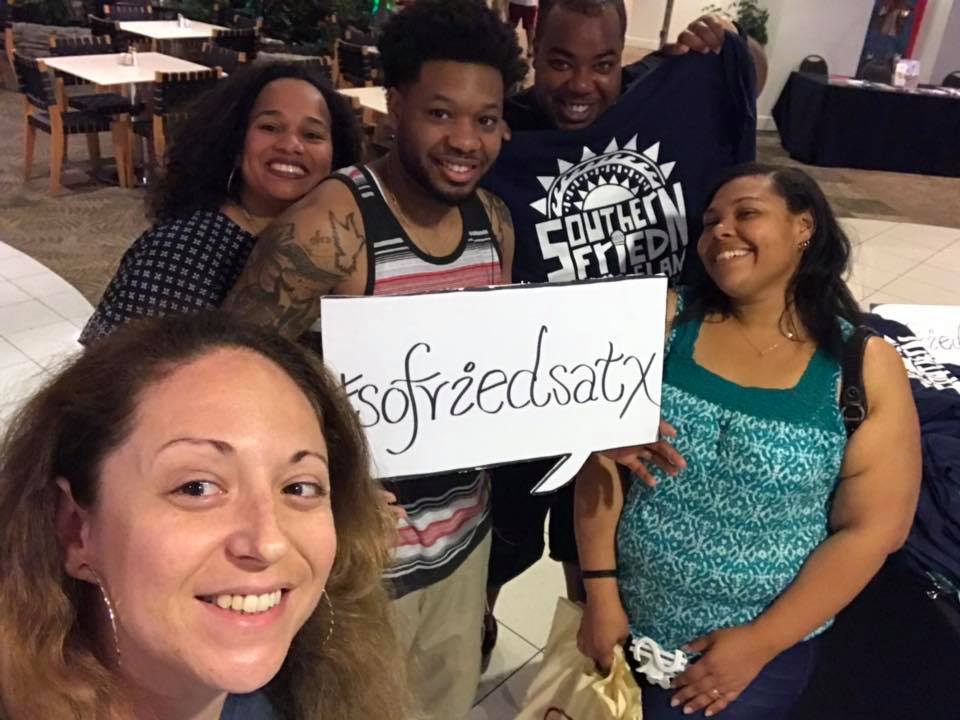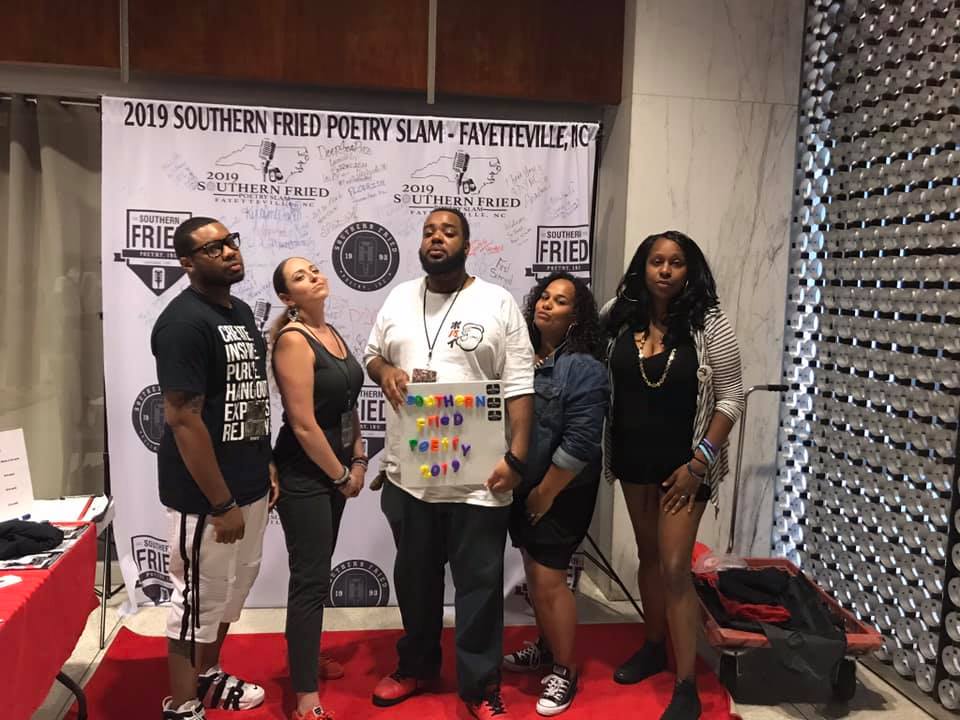 The Verb Benders Slam Team was established in 2016 by Hurricane, Lady S, and War-Face Wesley. After years of not having slam culture in the 757, they were able to bring this sport back to the area and make it something big!
In 2017, we competed in our very first competition, Southern Fried Regional Poetry Slam. Being a brand new team, we had no idea what to expect, and while it was a very humbling experience, we still gave it our all! We place 22nd out of 32 teams.
In 2018, we went back to the same competition and got a ranking of 7 out of 32. Then in 2019, we got 6 out of 32, being very close to final stage within that time.
Verb Benders Slam holds slams every first Wednesday of the month, at our home venue, The Venue on 35th St. We are always looking for poets to complete, judges, and spectators. I can guarantee, if you've never been to a slam before, that you're definitely in for something special!