So I'm mad late on this lol… but on March 2nd, I was apart of a feature/battle which was nothing less than amazing. Here is why:
Verses and Vibes is held every Friday at Island Flavours in Hampton, VA which has 2 features and a few warm ups to the headliners, and it's always a dope atmosphere, and the food is dope too!
Well, there was a special edition of Verses and Vibes held at Island Krave in Suffolk, VA. What made this so special, is the lovely Glo Shines approached myself, and 3 other poets and challenged us to write pieces we normally don't write.
So what did we have to write? Alright, Ms. Neisha Purvis aka Beautifull Disaster had to write her very first love poem and she was up against Mr 50 Shades of Grey himself Mr. Black Royalty who also doesn't write love poems. Can I just say that the 2 murdered it that night? I mean from both of their features, to the battle itself… just simply amazing! Myself and Keion aka My Main Man Keion had to write erotic poems, and I gotta say… I really feel like Keion got me… his piece had the entire place jumpin! LOL!! This was very challenging for all of us, and we all delivered!
Overall, that night was dope, the ladies ended up winning but the guys brought the earth, wind, fire, and the thunder! Such an incredible evening, big big big shout outs to Glo and her team on this. Keep it up!
Here are a few photos from the event, shout outs to K. Jeanette Photography who did the hell outta these photos!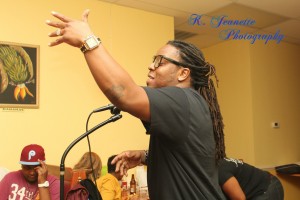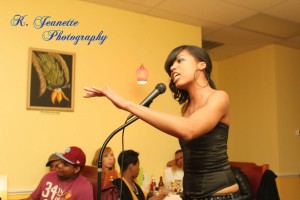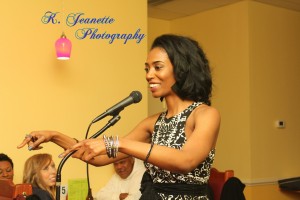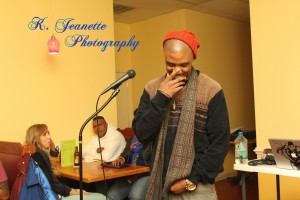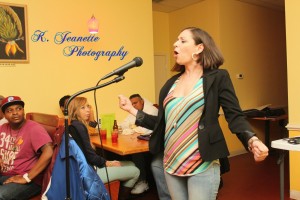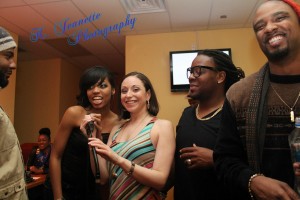 As a little added bonus, here is some video of myself and Keion. You will clearly see that Keion ripped it. I'm sure there will be a rematch, but for now, the ladies got the crown!
Steph Love was replaced by Steph Lust

Keion was replaced with Trinidad Ke (don't believe me? Just watch!)