So as we continue with the late posts, here is another video I got to be the main character for.
Big Torrin, is an amaaaaaaazing musician! He's soooooooo talented. We have had him feature at Last Tuesdays a few times, and I have had the absolute honor of performing on his showcase, Torrin and Friends.
In this video, Torrin has me playing the part of his "girlfriend". But, she's fed up because he can't keep his hands to himself, and keeps chasing after other women lmaooo… It's a fun video, and I was very excited to be apart of it.
(Shout outs to Lenecia for taking these pics and for allowing Torrin to use your home for the last scenes!)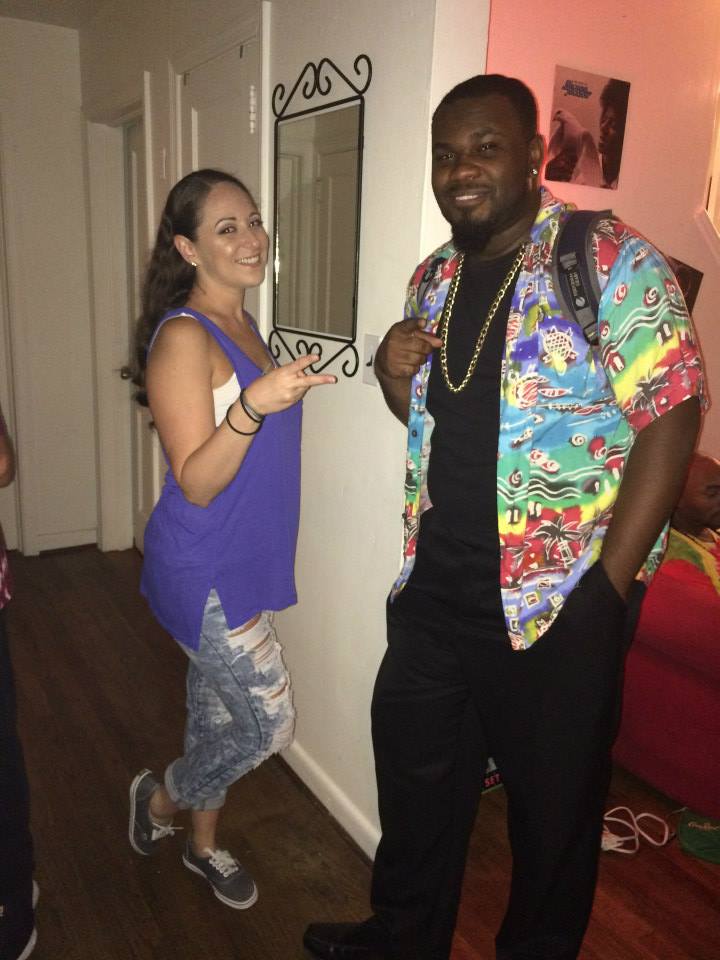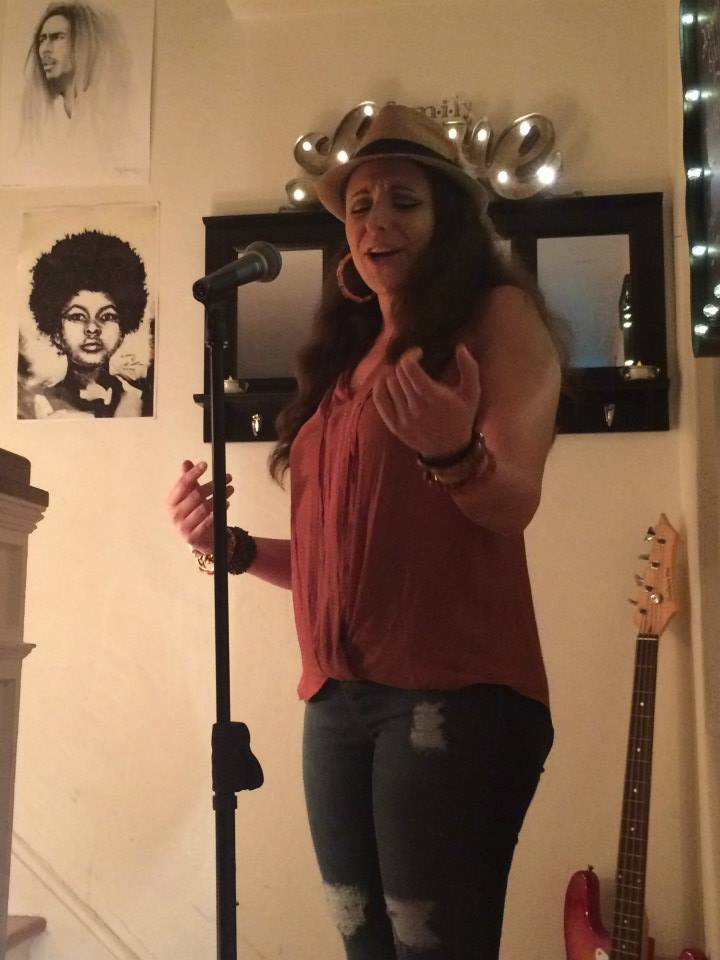 Here it is, Dog In Me by Big Torrin!
Peace!